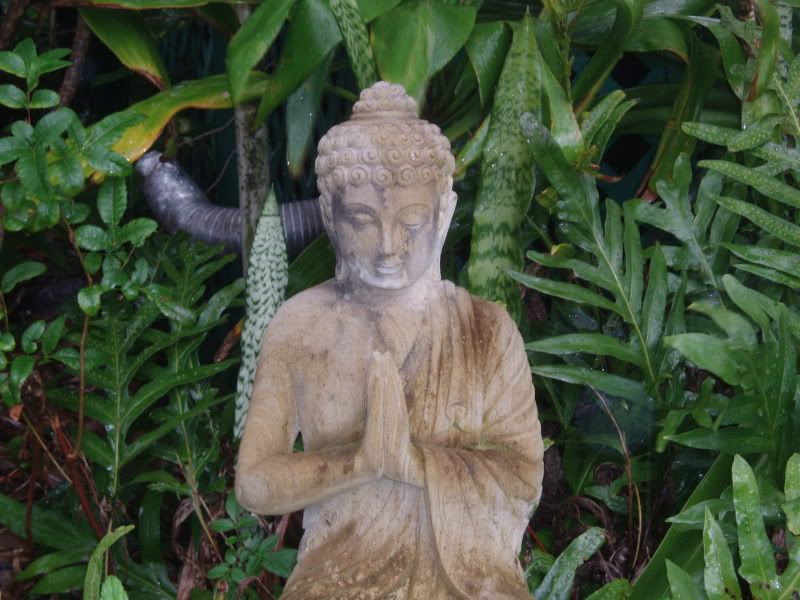 Yoga retreats and ashrams have become increasingly popular as an alternative approach toward physical and mental well-being. What better way to refresh and rejuvenate the mind and body than by embracing the calm and tranquillity of a yoga retreat or yoga ashram for a weekend getaway. Whether you are travelling solo or in a group, a Yoga retreat will welcome you. .A Yoga retreat might be an idea for your next vacation.

Yoga Retreat Facilities
Yoga retreats are usually located within close proximity to major cities. They are often surrounded by breathtaking scenery or tucked away in a peaceful, natural setting, yoga retreats offer full-on yoga immersion. In addition to yoga exercise, meditation and chanting, many yoga retreats also provide spa services, wellness centers and various daytime activities such as hiking, tennis, swimming and cycling.
Yoga Retreat Cuisine
Specially trained chefs prepare healthy, delicious, vegetarian meals and liquids designed to eliminate harmful toxins which has the added benefit of facilitating with weight loss. At a yoga retreat, their staff is qualified to address individual dietary concerns and to guide each guest into adopting more nutritious and balanced food habits to improve overall good health.
Ashram Retreats
Originating in India, ashrams were considered to be temples of spiritual thought and enlightenment, and thus involved many hours of meditation, yoga exercise and fasting. Although westernized ashrams have since evolved to meet the needs of the modern yogi, ashrams in general offer a simpler, more basic approach to the yoga retreat experience.
Accommodation at an ashram is usually dormitory-style of 6 to 8 people with bathroom sharing, though rooms for two may be available. The food is vegetarian, often home-grown, and includes some Indian dishes. Guests may be expected to help in the preparation of meals and other light chores. Tobacco and alcohol use is forbidden as being detrimental to the teachings of an ashram.
Ashrams generally cost less than a luxurious yoga retreat and may involve rising at daybreak to engage in mandatory meditation classes. However, many mainstream ashrams have now adopted a more flexible approach to yoga in keeping with today's modern trend. Some yogis view the ashram retreat experience as an essential component toward achieving greater spiritual harmony in accordance with yoga's fundamental precepts.
Ashram Extended Stays
Many yogis opt to stay at ashrams for extended periods of time. In exchange for reduced boarding costs, these guests volunteer 4 hours daily to work in the gardens or kitchens, while still pursuing their studies in yoga. Ashram programs offer many types of yoga, including hatha yoga, pranayama, meditating and chanting. Extended stays are a very traditional feature of ashram retreats and is a unique opportunity to experience first-hand ashram community living with interesting and like-minded guests. Once the parvenu of India, ashrams are now scattered around the globe enabling adventuresome yogis to indulge their love of travel as well as practice yoga in an exotic locale.
Benefits of Yoga and Ashram Retreats
Total immersion in yoga and meditation practice

Increased health benefits

Increased feeling of well-being

Better balance of mind and body

Better stress management

Improved mental and physical health

Renewed energy and rejuvenation

A fresher and more positive outlook on life
Whether you are just a beginning yogi or a devoted practitioner giving yourself time-out to recharge your batteries in a relaxing and beneficial yoga retreat environment, either choice will surely result in a happier, healthier you!
Yogiseeker has a comprehensive list of Yoga Studios in your area, who can help direct you to the most suitable yoga retreat or ashram to best suit your individual needs and expectations. Use our easy Yoga search engine today.